Welcome!
Creating a better future through arts and media…
c3's VisionLAB recognizes the tremendous power of artists, mediamakers and entertainers to make a difference in the world through interdisciplinary collaboration with experts and leaders in all arenas of civil society.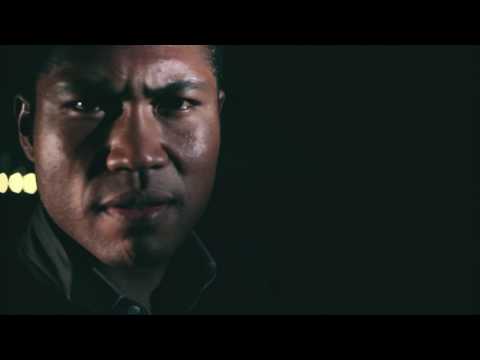 We are dedicated to supporting this initiative in alignment with our charter to create a better future through arts and media and are currently focused on a strategic partnership with THE MILLENNIUM PROJECT, an independent non-profit global participatory futures research think tank of futurists, scholars, business planners, and policy makers.  The Millennium Project manages a coherent and cumulative process that collects and assesses judgments selected by its 40 Nodes around the world.   The work is distilled in its annual State of the Future report, Futures Research Methodology series, and special studies.
As a partner, the c3: Center for Conscious Creativity was selected to help create and Chair the Millennium Project's GLOBAL ARTS AND MEDIA NODE with the goal of;  1) inspiring artists and content creators to advocate and assist in the creation of projects that disseminate information and solutions to Global Challenges through transformational works, 2) aggregating information on future trends in the arts, media technologies, entertainment and transmedia storytelling, 3) researching and exploring emerging arts and media genres, and 4) producing an annual symposium.  Please click here for more information.
.   .   .   .   .   .   .   .   .   .   .   .   .
The 2011 State of the Future: Producing Change event took place on Thursday, September 15th from 6:30 p.m. to 10:30 p.m. in collaboration with the PGA Producers Guild of America and The Millennium Project at Los Angeles Center Studios.

A fantasic group of innovative arts, media and entertainment professionals came together with scientists, futurists, educators and experts in complimentary fields to synergize and inspire powerful collaborations and projects that will help to transform our world.
If you were not able to make the event in person Dyal Productions joined us as a production partner and video taped the event so that we could stream it live.  To view the videos of both the aftern Think Tank and the evening panel presntation please visit:  http://c3so.com/live-stream.html.
We will also be live streaming this year's event as well.
For more information please visit www.c3so.com.
Last year, on June 19, 2010 c3: Center for Conscious Creativity and its partnering organizations presented the first c3: VisionLAB: 2010 State of the Arts, a symposium addressing future trends in the arts and media and the power they hold to effect change  in culture and society.   Inspired in part by the LA Opera Ring, this inquiry functioned as a celebration of the Ring Festival LA, and served as an inaugural event to launch the creation of a Global Arts and Media Node in partnership with the The Millennium Project and the State of the Future annual report.  This unique symposium functioned as a transdisciplinary inquiry into the function of art and media in society — past, present and future — by bringing together organizations, professionals and thought leaders in the areas of the arts and media, entertainment technologies, science, creativity and consciousness research and future studies.
The symposium took place at Los Angeles Center Studios on Saturday, June 19th and consisted of a series of provocative panels, art and technology exhibitions, music, and a special performance of Kenji William's BELLA GAIA that evening in the Vortex Dome space now  located at the studio.
Inspired by the Ring Fest LA, and in the spirit of the Florentine Camerata Society, as well as Richard Wagner's concept of Gesamtkunstwerk, this symposium served as the c3's contribution as an official partner of the LA Opera and the Ring Fest LA.
For more information and photos, please visit the event site at c3so.com.